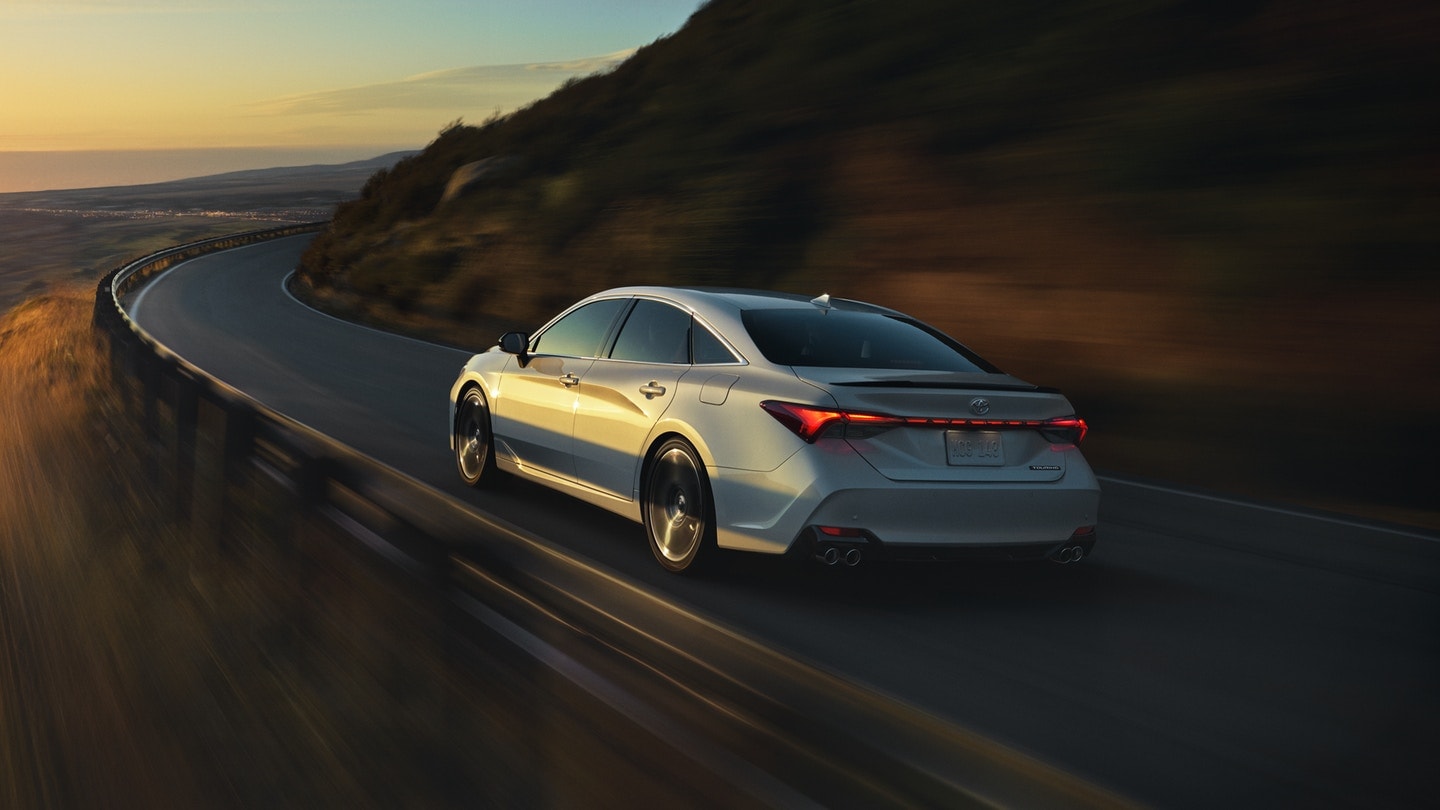 Just last month, we answered some frequently asked questions that customers often have when they search "Toyota dealer near me." One of these questions was about certified pre-owned models, and we've been delighted by the interest drivers have in our certified pre-owned and used selection! Today, we at Hall Toyota Elizabeth City thought we'd talk a little bit more about why a pre-owned Toyota vehicle might be the right choice for you!
One of the biggest reasons that drivers seek out a pre-owned or certified pre-owned model is, of course, the price. And for good reason! Even a pre-owned car that is only a year or two old is likely to be substantially less than a new model. Of course, that always comes with the trade-offs of wear and tear, a shorter warranty term, and mileage. However, price alone is a good reason for many drivers to seek out a pre-owned Toyota model.
There are more reasons to consider checking out our pre-owned inventory though! Many previous generations and model years of Toyota cars have proven their quality by winning awards, being honored for resale and retained value, and earning a reputation as a long-lived, high-quality vehicle. Even with an older Toyota model, you know you're still getting a great car. And of course, when you do opt for a certified pre-owned Toyota vehicle, you also get the peace of mind that comes with an intense inspection, high-quality standards, and warranty coverage.
Visit today to see what pre-owned Toyota models we have in stock, and talk to an expert Toyota dealer about any pre-owned Toyota car specials. Kill Devil Hills, NC drivers can find a great selection of quality pre-owned models here at Hall Toyota Elizabeth City!