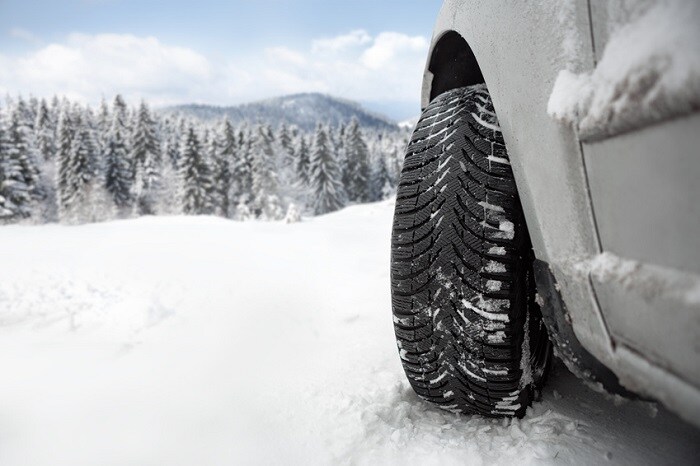 One of the reasons our staff here at your home for new and pre-owned Toyota vehicles love living in North Carolina is the weather. While we might not have to deal with the zero degree temperatures and heavy snows of the Northeast and Midwest, our winters still get cold. There are plenty of car problems that can come with colder weather, but a little bit of preparation for the season can make a huge difference for your Toyota car or SUV.
One of the most important things to do before winter sets in is to get caught up on any regular maintenance for your Toyota Camry that you've been putting off. Old oil, worn tires, or dirty filters when the weather gets colder can mean anything from a less pleasant drive to poor performance to an accident, so it's better to take care of these things before they become a big problem. This is also the time to deal with any issues you've been noticing like hard starts or strange noises. Our expert Toyota service technicians serving Camden and Hertford, NC can help you figure out what's going on and solve the problem before you're waking up to a dead battery on a freezing morning.
In addition to taking care of necessary maintenance and safety issues, this is a great time to make sure your drives for the next few months will be more pleasant. When you visit our Toyota service center, ask our staff to make sure your heat is running at maximum capacity so you don't shiver through your morning commute, and ask us to replace those old wiper blades so you can see clearly when it rains or even snows.
A little bit of work now will make this year's cold weather easier to handle for you and your Toyota Camry. To learn more, just search "new Toyota vehicles near me." Camden, NC drivers will find the service staff and new cars to make this winter the best yet at Hall Toyota Elizabeth City.