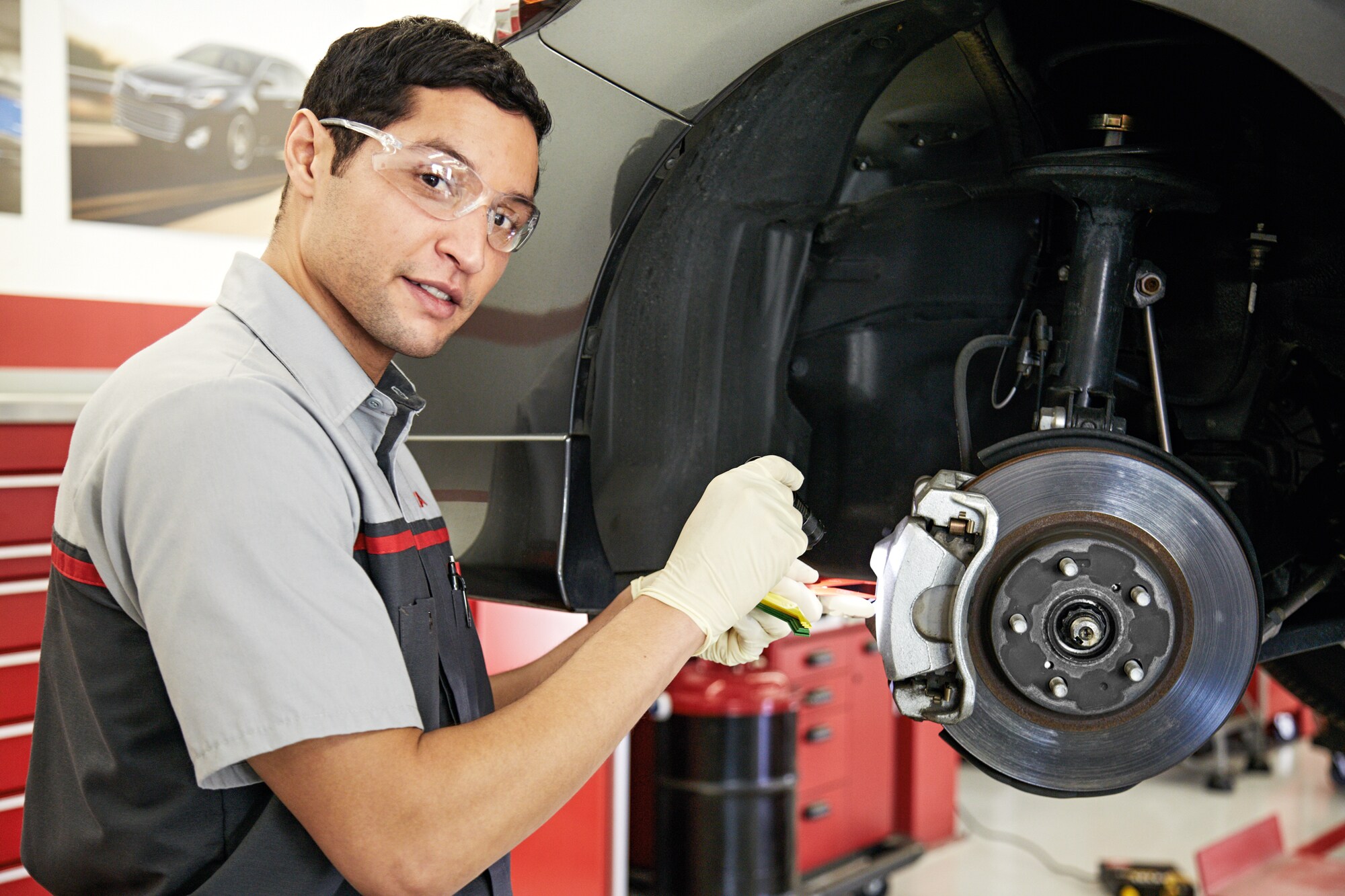 We've been over the pros of buying pre-owned, but what we haven't talked about in-depth is why you should buy from Hall Toyota Elizabeth City specifically. There's the obvious, of course – we're known for outstanding service, our auto dealers are experts, and we feature an extensive selection. There's more than that; at our dealership, we boast an exclusive pre-owned reconditioning center.
What Is the Pre-Owned Reconditioning Center?
We want to make sure every pre-owned vehicle we sell is in peak condition, which is why we created our very own reconditioning center. Here, we put every vehicle through a 115-point inspection and an eight-step process that ensures it's in optimal, safe, and efficient condition.

We start with expert Toyota service technicians who carefully inspect the exterior and interior for cosmetic defects, like scratched paint or stains. Then, we look at the mechanics. Everything from seating controls and sunroofs to belts and brakes get examined before we take the pre-owned car, truck, or SUV for a test drive to see how it drives and check for other needed repairs. After that, we start whipping the vehicle into shape with repairs and cleaning the exterior, restoring mechanical and safety features, and in-depth detailing of the interior.
Hall Toyota Elizabeth City
After all this, you might feel like you're driving a new car when you test drive one of our pre-owned Toyota vehicles. Chesapeake, VA and Kill Devil Hills, NC drivers shouldn't have to worry about safety or the condition of a pre-owned vehicle purchase. That's why we're proud to bring local drivers models that have been through a rigorous process in our pre-owned reconditioning center. Contact our Toyota dealers today to learn more!