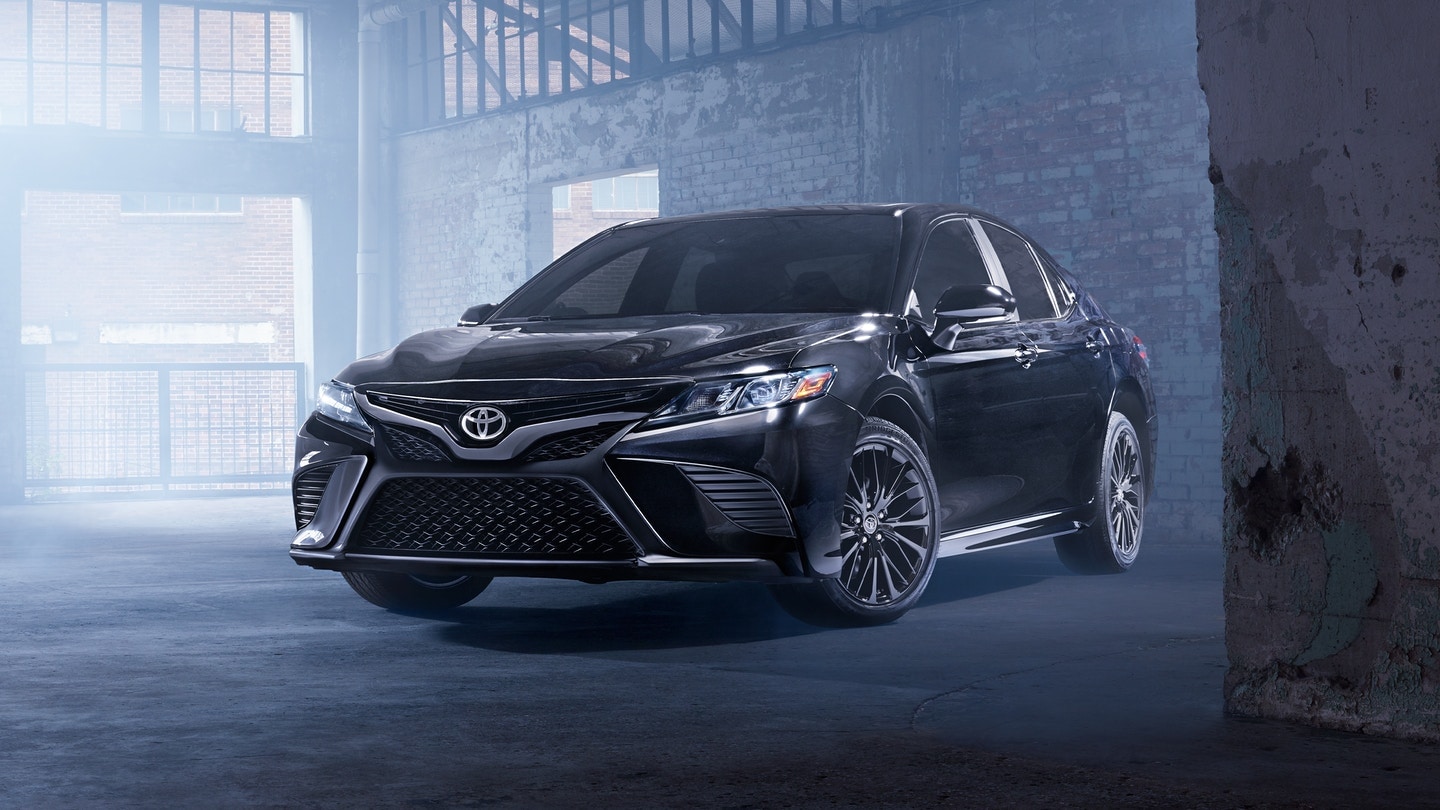 You know you want a midsize sedan, a versatile option for commuting that's still comfortable for backseat passengers, but which is right for you? Our Toyota dealers in North Carolina want to help, so we thought we'd compare one of our most popular models with a worthy competitor, so you can decide: the 2020 Toyota Camry or the 2020 Nissan Altima.
Features
Safety is always an important factor in a car, especially if you have a family. So, how do these two models stack up? While both have standard traction control, crash mitigating brakes, and a rearview cameras, there are certain features you'll only find in the Toyota car. The Toyota Camry offers a Secondary Collision Brake to prevent secondary collisions after a crash, while the Nissan Altima has no post-collision braking system. You'll also find whiplash injury lessening seats in the 2020 Toyota Camry, but not in the Nissan competitor. Add in that the 2020 Toyota Camry has achieved the Insurance Institute for Highway Safety's highest rating, "Top Safety Pick Plus," whereas the Nissan Altima hasn't.
Comfort
If you plan to be driving in your vehicle consistently, comfort and reliability are key. The Toyota Camry offers more rear head and legroom than the Nissan Altima, which your passengers will certainly thank you for. The heads-up display allows you to keep your head comfortably positioned forward, while ventilated front seats ensure comfort on the hottest days, both of which are offered in the 2020 Toyota Camry.
Toyota Camry for Sale near Camden, NC
There are plenty reasons to love the 2020 Toyota Camry, and even more that make it a top-selling vehicle. Camden, NC drivers can find a comfortable, reliable sedan in the Toyota Carmry that's attractive and fun to drive right here at Hall Toyota Elizabeth City. Call one of our expert Toyota dealers today to learn more about this beloved sedan!