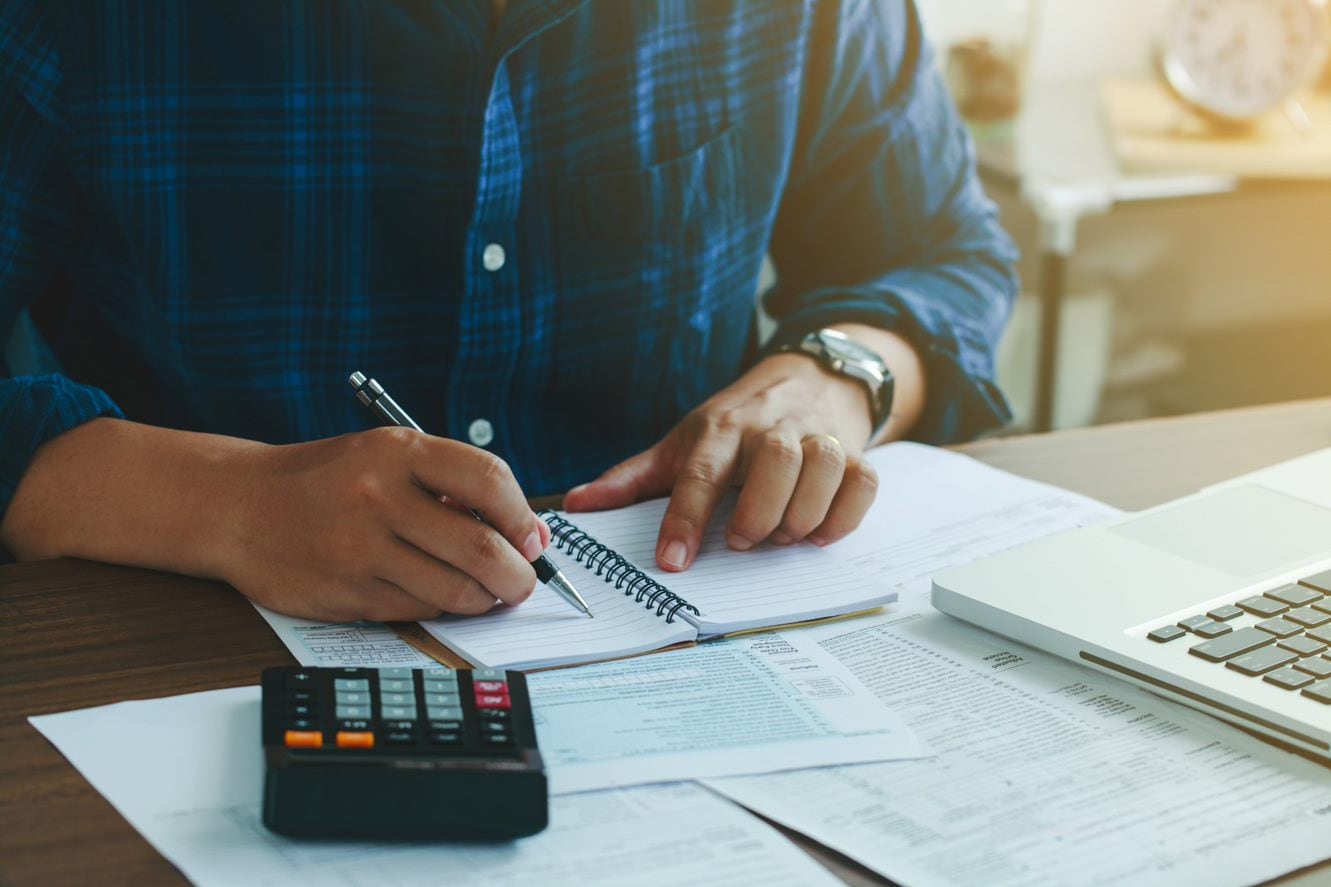 If you're going to buy a new Toyota vehicle, you need to be sure that it fits into your budget. At Hall Toyota Elizabeth City, we want to help you find a car that delivers fun driving experiences, not one that causes financial stress!
That's why we also want to help you budget for your vehicle. Here's what drivers should do before buying.
Use Our Online Shopping Tools
Our website offers a few tools that can make it easier to see if a new car will fit into your budget. Our payment calculator allows you to plug in certain info, like the price of a vehicle, your down payment amount, and the length of your loan term, to estimate a monthly payment. You can tweak the down payment amount and loan term to see if you can make a vehicle a better fit for your budget.
We also have a tool that can help you value your trade-in. If you plan to sell your current vehicle when you buy a new Toyota car, this tool can help you figure out how much it might be worth.
Remember the Other Costs of Ownership
Once you have the monthly payment amount, you're set. Right? Unfortunately, that isn't the only expense you need to worry about when you're buying a new car. You also have to remember that there are other costs of ownership, including:
Maintenance and service costs
Insurance premiums
Gasoline and fueling costs
If you can barely cover the monthly payment for a vehicle with your current budget, these other costs of ownership are likely to cause financial stress. So make sure that you're leaving room in your budget for these other car-related costs!
If you're ready to find a car that fits into your monthly budget, visit our Toyota dealers in NC. We'll make it easy to find a reliable vehicle you'll love!